Hopkins Hillel invites alumni to celebrate the 10 Year Anniversary of the Smokler Center!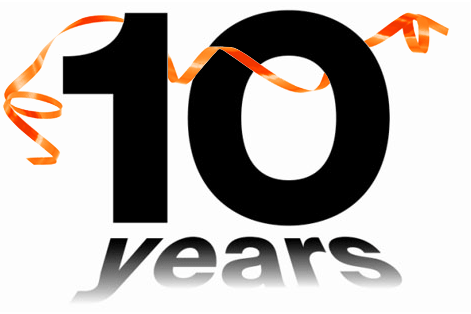 We are excited to celebrate 10 enriching years of Jewish life at the Smokler Center and to reunite with Hopkins alumni. Join us on Sunday May 4th for our 10th Anniversary Celebration Mimosa Brunch and Annual Meeting honoring Marshal Salant. Reconnect with classmates and Hillel alumni including Rabbi Joe Menashe, Hillel Director from 2000-2006, when the Smokler Center was built.
For the schedule of events please click here.
Shabbat Meals
Please click here to sign-up for the meal plan today. For students who show up at the door on Friday night for dinner without signing up in advance, the price of dinner is $15.
*New: Book of 5 Lunches $50.00
*New: Book of 5 Dinners $60.00