Alumni Weekend Cocktail Party at Hopkins Hillel!
Join Hopkins Hillel for a cocktail hour with light refreshments and drinks on Friday, April 11, 2014 from 5:00 p.m. – 6:00 p.m. in Mason Hall. Reconnect with classmates and friends, meet current students, and celebrate the dynamic and growing Jewish community at JHU. 

After the cocktail hour, join the Hillel community for Shabbat services and dinner at The Smokler Center for Jewish Life, Harry and Jeanette Weinberg Building, 3109 North Charles Street.
Services at 7pm. Dinner at 8pm. Register here.
Don't forget to check out the event on Facebook to stay up to date!
Passover is around the corner! We've got you covered. 
Worried about not having food for Passover this year? Worry no more! Hopkins Hillel prides itself on providing hot, plentiful, and delicious homestyle meals every day of Passover right in our own building. Students and guests are welcome to sign up for any or all meals over the Holiday. 
For information on the Passover meal schedule, please click here.
If you would like to sign up for Kosher for Passover meals at the Smokler Center, please do so here.
Interested in planning your own Seder with a subsidy from Hillel? For information on the "Seder Your Way" program or to schedule a consultation, contact Program Director, Jon Falk.
Hopkins Hillel invites alumni to celebrate the 10 Year Anniversary of the Smokler Center!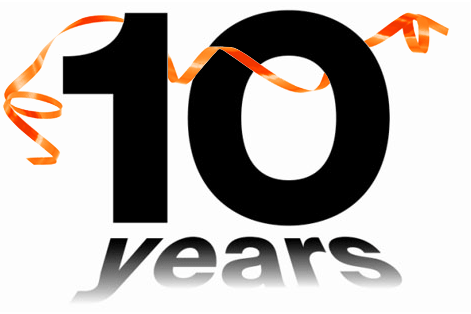 We are excited to celebrate 10 enriching years of Jewish life at the Smokler Center and to reunite with Hopkins alumni. Join us on Sunday May 4th for our 10th Anniversary Celebration Mimosa Brunch and Annual Meeting honoring Marshal Salant. Reconnect with classmates and Hillel alumni including Rabbi Joe Menashe, Hillel Director from 2000-2006, when the Smokler Center was built.
For the schedule of events and information on accommodations, please click here.
Shabbat Meals
Please click here to sign-up for the meal plan today. For students who show up at the door on Friday night for dinner without signing up in advance, the price of dinner is $15.
*New: Book of 5 Lunches $50.00
*New: Book of 5 Dinners $60.00